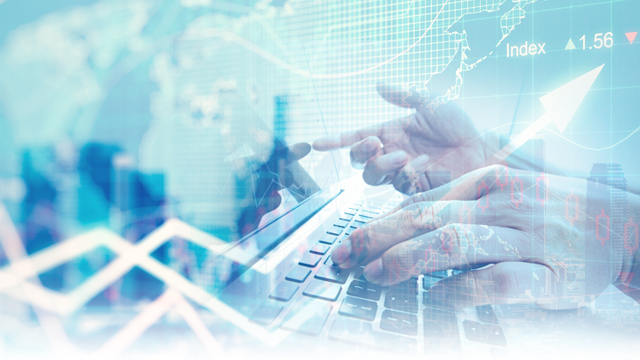 Kolkata, Aug 14 (PTI) As the rupee today hit an all-time low of 70.1 against the US dollar, economists expressed concerns and suggested imposition of "restrictions" to stem the slide.
Economist Abhirup Sarkar said the government should consider putting checks on the availability of the greenback. "The Central government should seriously think of imposing some sort of restriction in making the dollar available to individuals, and on unnecessary imports to check the fall (of rupee)," Sarkar told PTI.
He said there can also be restrictions introduced on forex for international leisure travels. The rupee touched a record low of 70.1 to a US dollar earlier today on concerns over Turkey's economic woes. The government has blamed "external factors" for the rupee's decline and said that there is nothing to worry about as of now.
Dharmakirti Joshi, Chief Economist at Crisil, however, said there are no need for restrictions. "I don't think we have reached the point for restrictive measures," Joshi said. Broader emerging market currency movement, dollar strength and the trend in crude oil prices will drive the outlook for the rupee in the immediate term, the economists said.
"Indian foreign exchange reserves remain substantial despite the decline from the all-time high of April 2018. If all EM currencies are depreciating, the rupee must weaken to protect export competitiveness," ICRA Principal Economist Aditi Nayar said.