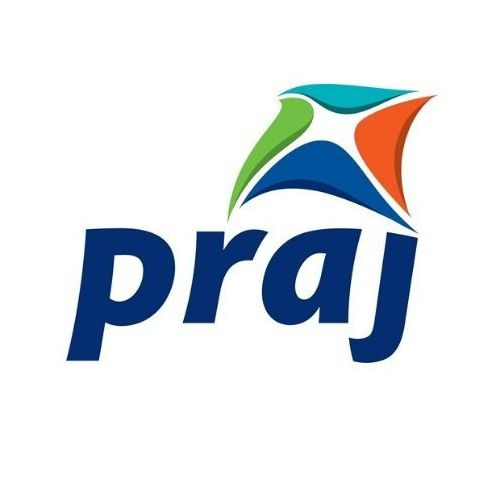 New Delhi [India], May 19 (ANI): Industrial biotechnology company Praj Industries CEO and MD Shishir Joshipura on Friday said it was a historic day because the company has demonstrated that it can use India's feedstock in the aviation industry.
In an interaction with ANI, the CEO and MD said it had been working for almost 18 months with different government technology companies, like its partners in America. Joshipura exuded confidence while saying the company could achieve the target of using 1 per cent sustainable aviation fuel (SAF) by all aircraft by mid-2025.
On asked how confident he was for achieve the target of 1 per cent SAF blending by all aircraft by mid-2025, Joshipura said the company has demonstrated 1 per cent on Friday. "For this one, we are very constructive. We are very confident we have the technology on our side," Joshipura added. He said the company has very strong partnerships in place with its partners.
With this, he added, "Minister Hardeep Puri said that he has this personal support to this cause because of the very simple fact that this is the route when we take crop from the farm grown in India and convert it to fuel."
On addressing issues, the CEO and MD said, "We have the upliftment of agriculture and farmer while demonstrating some technology on one hand and on the other hand, we have addressed the issue of energy security." He also said the company addressed the issue of urban employment.
Joshipura said this is one measure that actually goes to show and of course, the biggest of them all. He said all of these combined with the greenhouse gas reduction, the company is in a position to actually serve and can tick all the boxes.
On the cost-effectiveness of SAF, he said, "Right now, once we put up the commercial scale plant, it will become cost-effective. We are also working not only in India, we are also working in the United States where there's a very ambitious programme for sustainable aviation fuel."
Joshipura said the company was already working on two very large projects for building these in America, using American feedstock. He said the experience that the company is gaining there can also be brought here. "We'll bring it very quickly here to our country. We are very proud that India is able to stand up and say we produce the fuel," he added.
Talking along the lines of a business plan, he said as the company goes forward in this path, this will open up a very major canvas for the company to address on the business front.
"Right now, in India, we are the only company which got this technology going, especially when it comes to taking it all the way back to the farm."
He said, "Connecting the agriculture industry has been something that we've been doing for 40 years, something that we understand very, very well."
On revenue target, he said, "It's early for me to give a revenue target as you start saying one per cent for all flight and then it moved forward."
More than the revenue, he said the way he looked at it was to establish it into a leadership position globally. The CEO and MD also said the company was in discussion with a couple of other countries as well. "So I'm sure as time unfolds, we will see Praj becoming one of the global leaders in this business space," he said. (ANI)