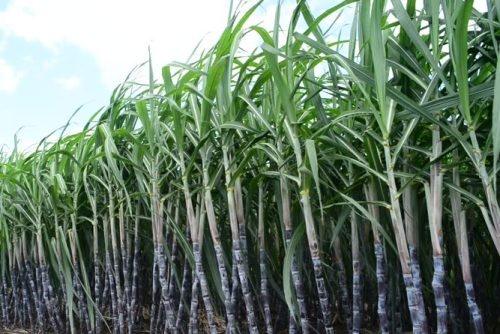 The State government will phase out low-yielding variety of sugarcane and replace it with high-yielding ones in three years to improve productivity and help augment sugarcane farmers' income.
This was stated by M.N. Ajay Nagabhushan, Commissioner of Cane and Director of Sugar, here on Friday. Delivering the inaugural address of the 21st meeting of Sugarcane Research and Development Workers of Southern Karnataka, Mr. Nagabhushan said Karnataka has around 4 lakh hectares under sugarcane cultivation of which nearly 50% is under the high-yielding variety — in terms of productivity per acre and percentage of sugar recovery per tonne of sugarcane crushed. But cultivation in the remaining 2 lakh hectares is of the low-yielding variety, and this would be phased out.
It will be done over three years for which the government plans to bring 2,000 hectares under the high-yielding variety this year (2018-19), 20,000 hectares in 2019-20, and the remaining in 2020-21.
"We are preparing the availability of seeds for the programme and the government has released ₹5 crore for the purpose," said Mr. Nagabhushan. When translated to revenue, this works out to an increase in farmers' income by ₹16,000 per acre of sugarcane cultivated, he added.
The scheme follows the Uttar Pradesh model where a similar programme was launched a few years ago, consequent to which the average State sugar recovery increased by 1.5% from a low of nearly 9.5%.
The official also hinted at modernisation of sugar factories in the State under the cooperative sector, besides training of manpower through a separate programme to be initiated by the government. He said there were nearly 60 sugar factories in the State while 30 more were likely to come up this year. This indicated that there was scope for improvement in productivity given the capacity increase in irrigation.
The two-day meeting of sugarcane research and development workers is being jointly organised by ICAR-Sugarcane Breeding Institute, Coimbatore, UAS-Bengaluru, and sugar industries of the region.