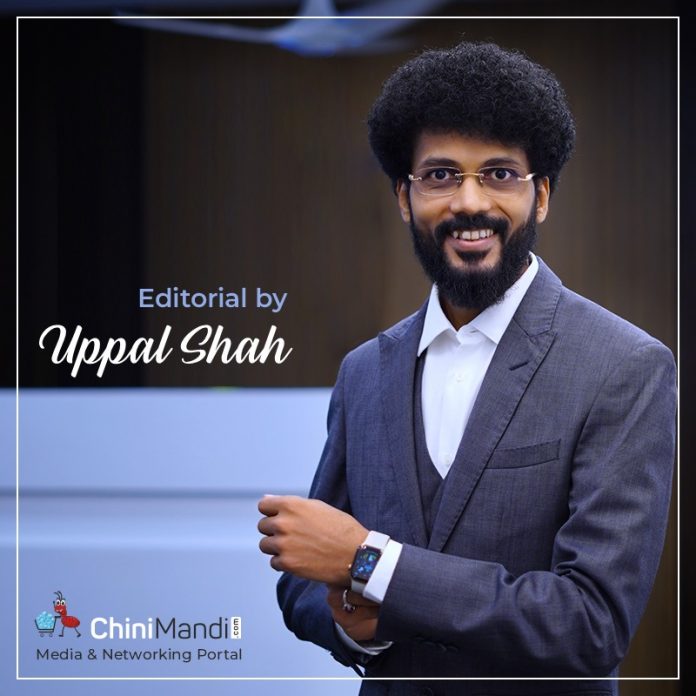 In its report on Friday, New Delhi based health advocacy group Nutrition Advocacy in Public Interest has said that the GST Council must levy a higher tax on colas, packaged biscuits, instant noodles and ice-creams, as these contain high levels of salt, sugar and fat.
The report said that ultra-processed food or junk food is advertised aggressively, and their qualitative analysis of 43 advertisements of pre-packaged food products and their composition revealed that they are no less than junk as they were high in one or more nutrients of concern, such as sugars, salt, and saturated fat.
Any product in the food and beverage category should clearly indicate the calorific composition of the food item. The total salt, sugar and fat content of the food/beverage should be mentioned on the packaging in clear fonts. Along with this, there should be proper information regarding preservatives and any other component which is worth mentioning. The packaging of these products should be clear and not ambiguous.
Consumers should be armed with all the information for them to decide whether to pick the product from the shop shelve or not. He should be able to make the right and informed choice for himself.
The national food regulator, The Food Safety and Standards Authority of India (FSSAI) has proposed the front-of-pack labelling (FOPL) for products in India, as is done in foreign countries. FOPL is aimed to offer consumers transparency and guidance regarding the nutrition of food products.
Moreover, the Government last year has notified stricter norms related to mass advertising in print, television and social media under the Consumer Protection Authority (Prevention of Misleading Advertisements and Necessary Due Diligence for Endorsement of Advertisements) Guidelines 2022.
The guidelines have asked for scientifically backed studies on nutritional claims or benefits of a product to be advertised by a recognized body.
The consumer is the king, and he should be given accurate, honest and exact nutrition information of the product that is being displayed in the store shelve. By introducing higher taxes on ultra-processed food items may not be the only solution to this.
For further inquiries or to contact Uppal Shah, Editor-in-Chief, please send an email to Uppal@chinimandi.com.