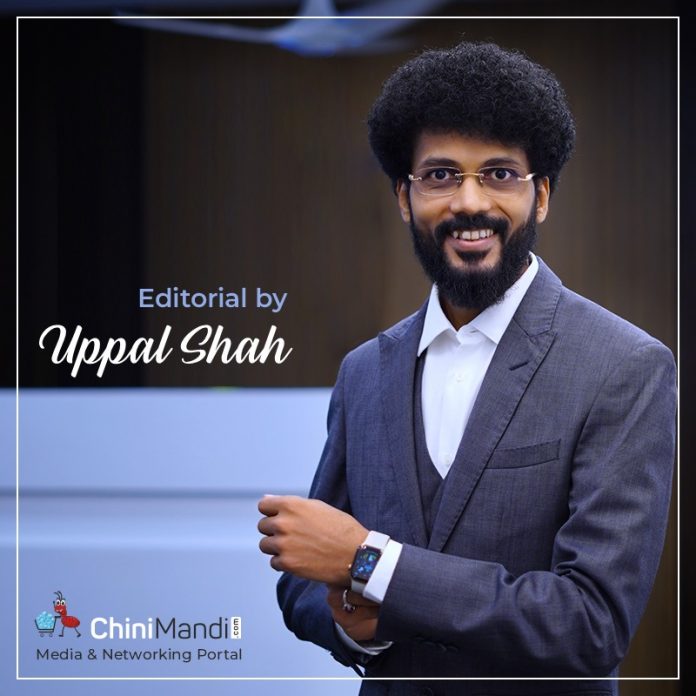 The 52nd GST Council in New Delhi took several bold decisions. Regarding the Extra Neutral Alcohol (ENA), the Central Government ceded its right to tax ENA. The power is now vested on the States whether to tax ENA or not.
Notably, the Allahabad High Court had ruled that the states had no power to impose tax on ENA and this was solely in the domain of the GST Council and the Centre.
Another important step the Council took was to reduce GST on molasses from 28% to 5%. This is a welcome move, which will promote ethanol production in the country. This is a big impetus for sugarcane-based ethanol producers, who use molasses as raw material for ethanol production.
I feel today's decision will enable us to achieve the ethanol blending target of 20% by 2025, for which about 1,016 crore litres of ethanol would be required.
This will also improve the liquidity of the sugar mills, which will ensure timely sugarcane price payments to farmers. There will be more cash flow for mills, and hence better financial capacity to pay farmers on time.
For further inquiries or to contact Uppal Shah, Editor-in-Chief, please send an email to Uppal@chinimandi.com.