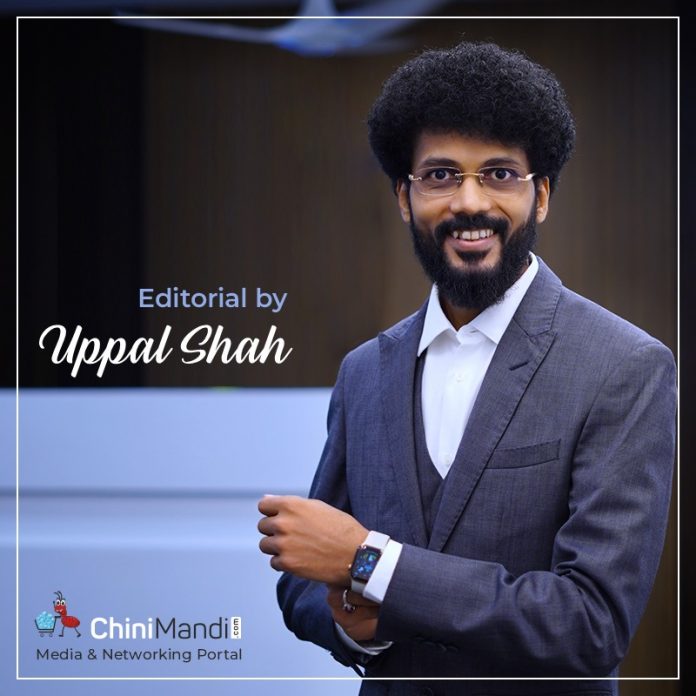 After the fructification of Global Biofuel Alliance, it seems that the relation between two biofuel giants- India and Brazil are only getting stronger with the two countries agreeing to mutually resolve the sugar trade dispute at the World Trade Organisation (WTO).
The improving relations suggest that Brazil, the world leader in ethanol production from sugarcane, might agree to share ethanol production technology with India, which it has aced since the introduction of ethanol fuel a couple of decades ago. As per the reports there have been a few rounds of talks that have taken place between the two countries to resolve the dispute.
It's a positive development that both Brazil and India are taking proactive steps to resolve the long standing dispute at the WTO. The Global Biofuels Alliance which was launched in the G20 Summit in New Delhi lays down a collaborative platform for nations to exchange best practices through technology transfers between countries to expand and proliferate biofuel usage. The talks are an important step towards realising this important goal of the Alliance.
India has made big strides in the ethanol blending programme. From mere 1% ethanol blending before 2014, in 2021-22 Ethanol Supply Year (ESY), the country achieved 10% ethanol blending, and in the current ethanol year, the blending percentage would be higher. The Government has charted an ambitious ethanol blending target to 20% in 2025. There is further planning and brainstorming in the power corridors, to adopt to flex fuel vehicles in large scale in the future. This would require technological know-how and expertise, and who better than Brazil itself, which is a torchbearer in this.
For further inquiries or to contact Uppal Shah, Editor-in-Chief, please send an email to Uppal@chinimandi.com.