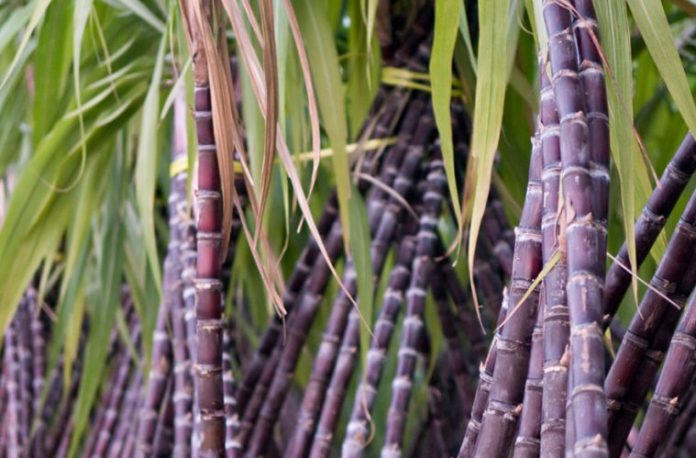 NEW DELHI, JULY 18
The effective increase in fair and remunerative price (FRP) for sugarcane for the forthcoming sugar season was much lower than the decadal trend, although the government claimed otherwise, an industry analyst said on Wednesday.
"The effective increase in FRP was just 2.5 per cent as against the decadal trend of 8-9 per cent CAGR increase, if the changes in benchmarked recovery rates are taken into consideration," according to Hetal Gandhi, Director of Crisil Research. While farmers were getting an FRP of ₹255 for a basic recovery rate of 9.5 per cent this season, the FRP announced for next season was ₹275 for a recovery rate of 10 per cent.
Liquidity issues
This comes at a time when sugar mills are grappling with liquidity issues from depressed sugar prices with arrears still at alarming ₹19,000 crore as of June 2018. The government's bail-out package announced for sugar mills last month will be of limited benefit to reduce arrears and now the lower FRP increase would only let arrears not increase steeply, she said.
While the government has set minimum sugar prices at ₹29 per kg which is likely to be revised upward to reflect the FRP change, it is unlikely to cover the cost of production, now estimated at approximately ₹34, Gandhi said.
"UP SAP (State Advised Price) is yet to be announced and we believe it to be in line with current FRP increase. Crisil Research expects an increase of 3-4 per cent to ₹325 per quintal for UP SAP. Considering these prices and an increase of minimum sugar prices to ₹29.5 per kg will continue to make operating losses at the EBIDTA level. The pain will be more in South-based companies than North-based mills given lower recovery rates for the former," the analyst said.
Cash flows
Abinash Verma, Director-General of the Indian Sugar Mills Association, said the government has to take strong measures to ensure the export of 6-7 million tonnes (mt) of sugar to improve cash flows. Sugar production in 2018-19 is expected to be around 35-35.5 mt, but sugar consumption is expected to be around 25.5 mt.
"To bridge this huge gap, additional cash flows would have to be managed supplementing domestic sale, by mainly exporting sugar, as cane price payment next year would be at ₹97,000 crore, which would be difficult for the sugar mills to pay not only during the season but even at the end of the season in September 2019," Verma said