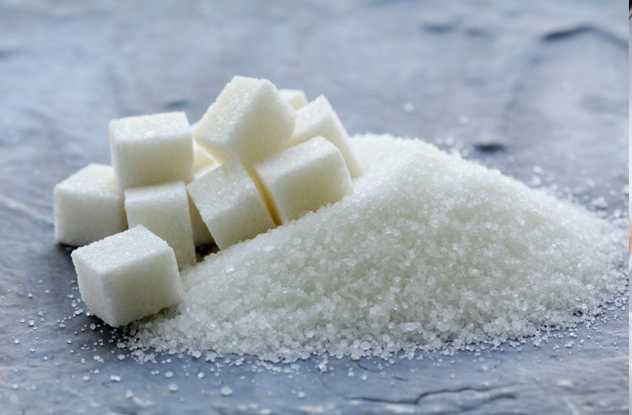 Mumbai: More trouble is in store for embattled sugar enterprises found paying below the Centrally-fixed fair and remunerative price (FRP), with the Union government deciding to bring FRP under the Essential Commodities Act. This would enable the Centre to act against sugar factories failing to meet their commitments, Union Minister Nitin Gadkari said on Monday.
Sources said Mr. Gadkari made it clear during a meeting in Mumbai with stakeholders and Chief Minister Devendra Fadnavis that though sugar prices have been falling and the industry is in crisis, millers cannot not make payments or part payments citing low sugar prices. Maharashtra has ₹2,228 crore pending as arrears in FRP payments.
The State Sugar Commissioner has already served notices to 136 factories that failed to keep FRP commitments. "Though the industry is in crisis and the government is committed to providing help, this cannot be an excuse to not make FRP payments. Nitin Gadkari has made it clear action will be taken against millers not paying up," a senior State Cabinet Minister who attended the meeting, said.
Ministers to visit Delhi
Sources said it was also decided that a delegation of senior State Ministers will approach the visit the Central government with a list of demands to support the struggling sugar industry. Among them will be efforts to subsidise and incentivise exports, reducing GST on ethanol to 5% from the existing 12%, try to change the crop pattern and create a buffer stock.
The Central government has reiterated its commitment to supporting the industry. During his visit to the city on May 5, Union Minister for Consumer Affairs, Food and Public Distribution Ram Vilas Paswan said the government was commited to ensuring liquidity, financial assistance and support for export to sugar mills to offset the situation brought about by the falling cost of sugar cane.
Mr. Paswan had said sugar mills were facing a liquidity crunch, leading to accumulation of cane price dues to farmers, which has gone above ₹19,000 crore. To facilitate and incentivise export of surplus sugar, he said the government has allowed Duty Free Import Authorisation (DFIA) schemes.