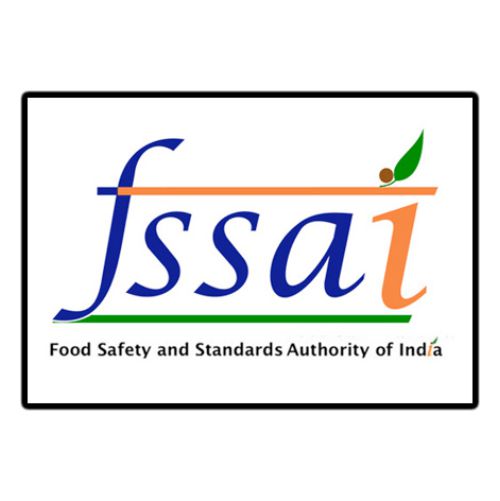 The Food Safety and Standards Authority of India (FSSAI) has made it mandatory for food business operators to mention the FSSAI licence or registration number on cash receipts or purchase invoices with effect from October 1 this year. FSSAI has issued the latest order in this regard.
The step has been taken to ensure that this detail will help consumers to file complaints, if needed, and will also help the authority monitor such complaints and track unlicensed businesses.

As per the order, the food business ecosystem is large and the 14-digit FSSAI number of any food business operator is not easily visible and available to consumer/service recipient. If the FSSAI number is not available to consumer, expecting him to complain about complete coordinates is an uphill task. Keeping in mind the various obstacles faced by different consumers, the amendment can help the consumers.
Presently, FSSAI number is mandatory to be presented on packaged food labels but the issue lies especially in the case of establishments such as restaurants, mithai shops, caterers, even retail stores. But now it is mandatory to all food business to mention their FSSAI licence or registration number on cash receipts, purchase invoices, bills or cash memos from October 1.
To view notification click here: