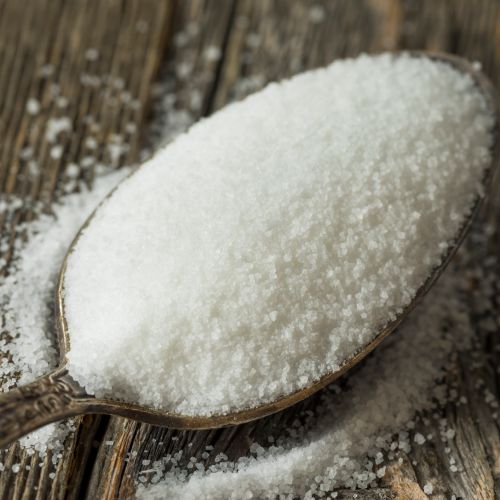 Kolkata: The Food Safety and Standards Authority of India (FSSAI) has recently proposed changes for the FMCG sector where the packaged food companies are to label high fat, sugar and salt content levels on the front side of the package with a  code of "Red" colour.
However, the above changes have not been keenly appreciated by the food companies in fact it has created worries amongst the sugar producers because around 70 to 75 percent of packaged food currently available in the market will be coded by "red" colour if this rule is implemented.
The Indian sugar producers which are already under crisis of depressed sugar prices and piling sugar stocks, have now become more worried as the FSSAI's rule could come as a major blow to them where the sugar bags would have a "red" colour code that depicts that consumption of sugar is harmful for health.
While mentoring as Chairman of S.N Gundurao Memorial Lecture 2019 at STAI's convention in progress at Kolkata, Mr. Prakash Naiknavare, Managing Director, National Federation of Cooperative Sugar Factories (NFCSF) termed this as a impropriate move at an impropriate time. "The industry currently has its back against the wall with a record inventory of the previous season and the current season and most importantly, there is no evidence to suggest that the consumption of sugar is harmful. Anything consumed in excess is harmful and in a country like India, sugar is the cheapest source of energy. One cannot club sugar in the same class as alcohol, cigarettes and white cocaine."
"Sugar is a food item essential in terms of requisite blood sugar and energy for the body. It is not an intoxicant requiring statutory warnings. The pressure groups working against sugar and lobbying with governments across the world need to instead focus on educating the need for active lifestyles.
To Listen to this News click on the button below the image