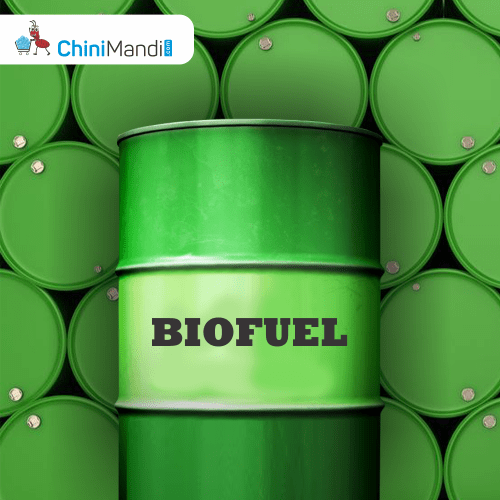 New Delhi: The full potential of biofuels will be tapped if the G20 nations work together to create a more sustainable future, said Pankaj Jain, secretary of the Ministry of Petroleum and Natural Gas (MoPNG), Pankaj Jain, reports Live Mint.
He was speaking at the Global Biofuel Alliance Seminar, organised by the ministry that was held during the 3rd Energy Transition Working Group Meeting.
He emphasized the increasing importance of biofuels in the shift towards cleaner energy sources, highlighting their extensive applications, economic feasibility, and available financing prospects.
Increased collaboration among G20 countries will boost the growth and development of the global biofuel market, he said.
The use of technology will help in using raw materials like sugarcane, corn, agricultural waste and bamboo to produce biofuels, said Jain.