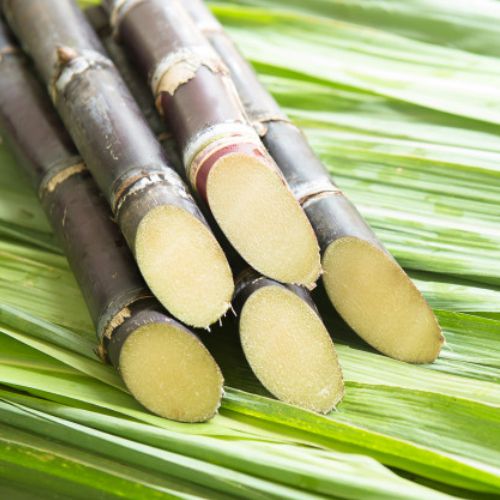 As the global sugar deficit bites due to adverse weather conditions and COVID constraints, manufacturers, traders and end-users are all experiencing turmoil. Sugar prices are undergoing extreme volatility. With the markets in flux what can we expect for 2021 and beyond?
Join us at the Asia Sugarcane & Biofuels virtual conference as we arm you with the information you need to seize opportunities with confidence during challenging circumstances.
November 6, 2020 | 09:00 am – 06:20 pm SGT (GMT +8) |  Online
In talks with ChiniMandi News, Jade Tynan, Conference Producer – S&P Global Platts shared views on the conference. She said "With the coronavirus impacting sugar and ethanol markets across the supply chain, opinions are varied on how the industry will recover and move forward.
Questions are being asked about how to drive demand and market participants are discussing such strategies as implementing a COVID-safe certification. The balance of producing sugar or ethanol has largely been impacted by extreme oil price volatility. Gain certainty in uncertainty at the Asian Sugarcane and Biofuels Virtual Conference on November 6th!
The conference features a stellar line up of speakers discussing the issues at the forefront. Replays will be available for all attendees and networking opportunities abound."
Various topics of discussion include
– Brazil: will Brazil be heading for another max sugar crop in April 2021?
– Thailand: will a ban on agricultural chemicals affect sugar production in Thailand?
– India: production and exports outlook for 2020-2021
– How will flexibility save the year for Brazillian millers?
– Asia Ethanol and Gasoline Markets – Impact of COVID-19
– How does covid changed the sugar market outlook, where do we stand now in terms of global surplus / deficit and how the global movements changed?
– Will the sugar markets be back in surplus? Raw versus whites: a story of two tails
– End-user perspective: will sugar tax alter consumption behaviors in Asia?
– World Sugar Flows and various challenges faced due to COVID, effect on world consumption of sugar and potential changes in consumer behaviour
To Listen to this News click on the play button.