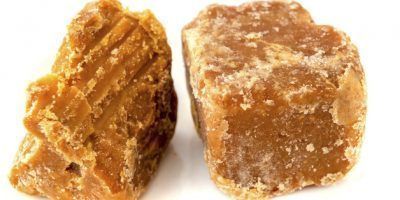 Kochi: The Geographical Indication (GI) tag is benefiting the local manufacturers in Marayoor making their product attractive and more demanding. According to the media report, the farm-gate price of Marayoor jaggery after gaining GI tag has increased from Rs 50 per kg to Rs 105 per kg as buyers are willing to pay the price for quality jaggery which is chemical-free.
S Indrajith, secretary, Marayoor Hills Agricultural Development Society said, "After getting GI tag, the prices of filter grade-1 Marayoor jaggery has reached to Rs 105 per kg in retail market and the price of wholesaler is around Rs 90 per kg." And various sellers are reselling this particular variety for Rs 160-170 per kg to final buyers.

The Marayoor jaggery had to compete with the slightly cheaper variety from Tamil Nadu before getting GI tagging.