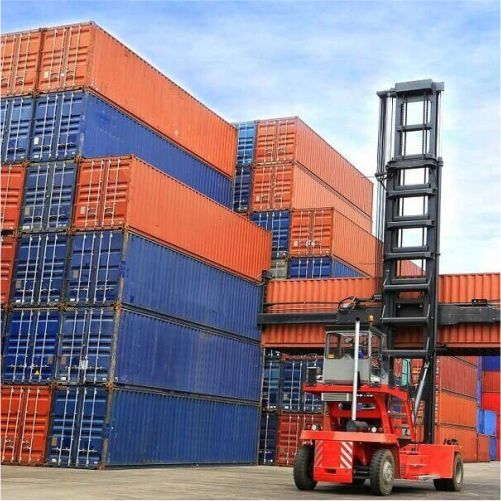 New Delhi [India], August 31 (ANI): Global automakers are looking to turn India into an export hub, as people are shifting from local demand to pricier vehicles and that may spur more 'India-first' models, Nikkei Asia reported.
India had already surpassed Japan and become the world's third-largest car market and now it seems that they are turning the global manufacturers towards them. As Indian drivers are opting for more expensive cars, global manufacturers are also designing the automobile for India.
In a conversation with Japan-based Nikkei Asia newspaper, Frank Torres, president of Nissan India said that the Japanese automaker "wants to use India as a big hub for exports."
Nissan, which is currently exporting the Magnite SUV, is planning to start the left-hand drive variants of the SUV in the Middle East and Latin America.
Nissan and its partner Renault committed USD 600 million this year to roll out six new cars, including electric vehicles, that will go on sale in 2025. All those models will be exported, as per Nikkei Asia.
"Export [from India] is one of the pillars of our strategy," Torres said. "It is not only to increase the revenue but also increase our [production] capacity utilization," he added.
Analysts say the shift in local demand from small, inexpensive cars to higher-quality vehicles could encourage other global automakers to plan more "India-first" models that are eventually exported.
"Carmakers have learnt that if you make a compelling product, Indians are not averse to it," said Harshvardhan Sharma, head of automotive retail practice at Nomura Research Institute. "Manufacturers need not plan track one for India and track two for the global markets, as the Indian market is quite in sync and harmonized with global markets," Sharma added.
India's lower-cost cars are another potential advantage for an export-focused approach.
Piyush Arora, managing director and CEO at Skoda Auto Volkswagen, told Nikkei Asia that the India unit will spearhead the group's expansion in Southeast Asia.
"We are definitely exploring newer markets [for export from India] … Until last year, we were exporting only Volkswagen brand cars and now we started looking at Skoda brand cars as well [to the Middle East]," Arora said. "I definitely believe that we have a cost advantage for the domestic market, and it translates into a cost advantage for exports as well. The strength of India's low-cost manufacturing possibilities is definitely utilized."
The country has an extensive network of domestic component suppliers and comparatively cheap labour. The Automotive Component Manufacturers Association of India said in a report earlier this month that the auto parts sector grew about 33 per cent in fiscal 2023 to about USD 70 billion.
Analysts say increasing exports is crucial for global carmakers that have been overshadowed by local rivals such as Maruti Suzuki, Tata Motors and the Mahindra Group, reported Nikkei Asia. (ANI)