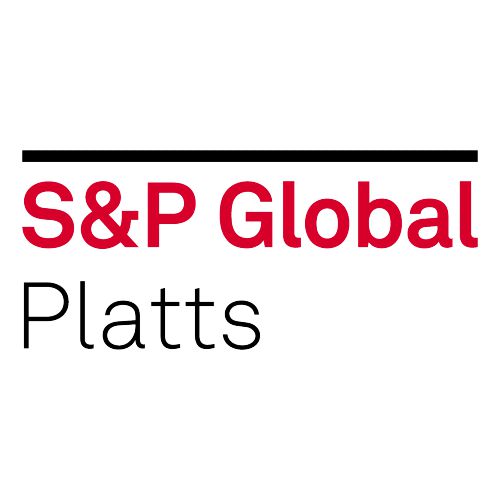 The 11th Asia Sugarcane and Biofuels Conference that took place on 6th November 2020 virtually was a guide to what the future holds for the sugar and biofuel industry in this new environment. Key complex challenges were met with thought provoking discussion and innovative solutions.
In conversation with ChiniMandi News, Patricia Luis-Manso – Head of Agriculture and Biofuels Analytics, S&P Global Platts shared her views on the concluded conference and threw light on the sugar scenario. She said "The Platts Asia Sugarcane & Biofuels Virtual Conference brought clarity at a time of great uncertainty. Internationally renowned industry experts have shed light to the challenges of upcoming sugar crops, to the latest trends on ethanol markets and their inter-relation with sugar, and to possible outcomes from policy decisions at extremely important Asian players in the sugar world – India and China."
"At S&P Global Platts we forecast global sugar supply and demand very close to balance in 2020-21 for a second consecutive season. This means sugar markets will be very vulnerable to macro influences, to any change in sugar fundamentals and to the timing of trading decisions. On the supply side, we believe the risks are greater of lower-than-expected sugar production ahead given that we are already assuming a max sugar scenario in CS Brazil, while adverse weather influenced by La Nina could threaten the upcoming crops in the Americas.
Similar risks are seen on the consumption side, where our base-case assumes global per capita consumption progressively recovering toward pre-pandemic levels. However, the risk of renewed major lockdowns remains high, potentially increasing the toll on sugar consumption." She further added.
"The conference received high acclaim and further cemented a community of senior sugar and biofuels leaders. After such a success we look forward to hosting you again at the conference in 2021! Dates to be announced in the new year. If you have any questions, please do reach out to S&P Global Platts: jade.tynan@spglobal.com " said Jade Tynan – Conference Producer