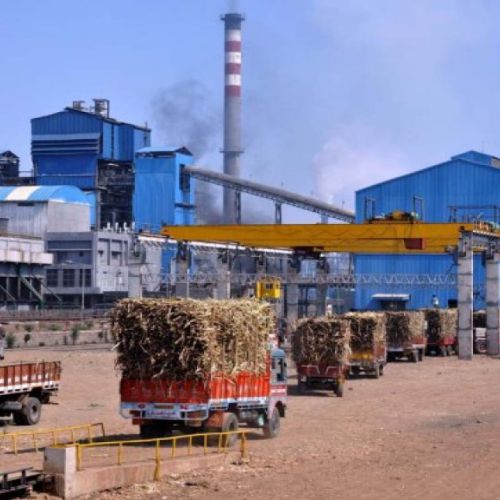 Margao: Goa's Chief Minister Dr. Pramod Sawant has reiterated his government's stand on the revival of the Sanjivani Sugar mill. He said that government is serious in commencing the process to revive the sugar mill.
He was speaking to the media after holding a meeting with the sugarcane farmers on Monday.
"We will pay the sugarcane farmers the support price for sugarcane as per the notification issued earlier," he said.
The sugarcane farmers have however stated that they have not received any concrete assurance regarding the revival of the sugar mill.
According to the Heraldgoa.in, Kusta Gaonkar, President of the Sugarcane Cultivation Sangharsh Committee said, "The CM and Deputy CM have just explained the notification, nothing concrete has been assured. They even told us that government cannot do more beyond the rates fixed."
The factory located at Dharbandora is the only sugar factory in the state. It is reeling under financial stress due to maintenance and old machinery problems. In last season, the mill failed to operate and the government had sent state's cane to the sugar mill in Karnataka for crushing.
To receive ChiniMandi updates on WhatsApp, please click on the link below.
WhatsApp Group Link