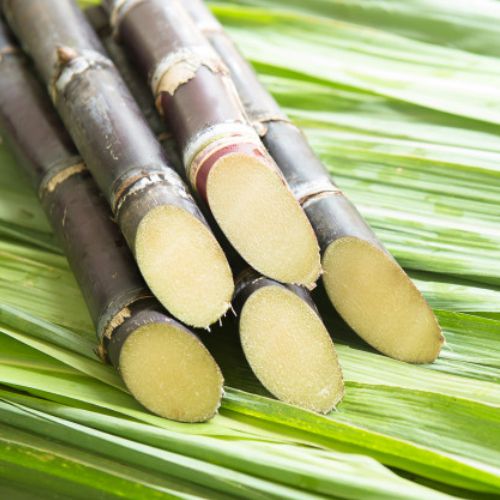 Panaji: Stating that the state government is responsible for purchasing sugarcane cultivated in the state, Govind Gaude, minister for Cooperation, assured that the government is committed for the welfare of cane farmers.
He said, "Expression of Interest (EoI) for appointing a consultant for the new plant to be set up at the Sanjivani sugar factory, would be floated in a week's time"
"The Sanjivani Cooperative sugar was not operating this season but till date, we have sent 15,000 metric tonne Sugarcane from Goa to Laila sugar factory, Khanapur in Karnataka for crushing." he further added.
The mill is facing financial trouble due to a lack of adequate supply of cane. The mill has registered a loss of Rs 101.22 crore due to unavailability of sugarcane and various reason. The government made sure that sugarcane produced by farmers will be bought at the market price. State chief minister Pramod Sawant had assured farmers that those who produce sugarcane this season would not incur any loss.
 To Listen to this News click on the play button.