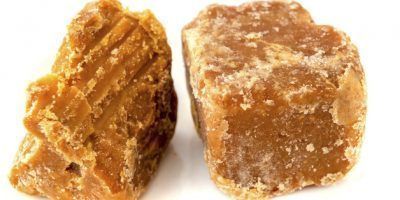 Panaji: Sugarcane farmers in Goa that were solely dependent on the operations of the Sanjivani sugar mill were left in a lurch as the mill remained shut for many years. The farmers have now found their way by starting jaggery production from the available cane.
Following the Atma Nirbhar (self-reliant) strategy of the central government, the farmers have found their way of utilizing sugarcane grown in their fields for jaggery production instead of waiting for the administration to carry their cane to the nearby states for crushing.
"I used to sell cane to the Sanjivani sugar mill but since the mill has been closed for more than two years, the cane grown in my field was drying up. Finally, I decided to set up the jaggery unit to use sugarcane grown in my field for jaggery production," he further added.