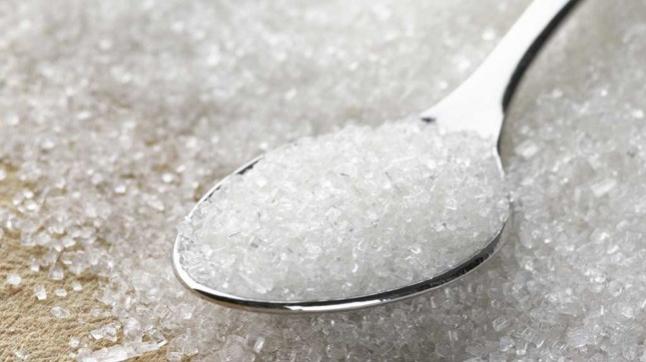 The group of ministers (GOM) constituted by the GST council of ministers will meet in Mumbai on Sunday to decide on the imposition of cess at the on sugar rate of Rs 3 per kg over and above the 5 percent Goods and services tax on the commodity.
The finance minister of UP, Rajesh Agarwal is the member of the GOM. He will push the case for the imposition of cess on sugar to bail out the sugar industry in UP, reeling under the impact of the mounting arrears to the cane growers.
The sugar mills in UP owe over Rs 12,000 crore for the cane farmers of the cane purchased during the current cane crushing season 2017-18. UP has achieved record sugar production this season of over 1.10 crore MT. The record production has caused the glut of the commodity in the market leader to price crash. Against the cost of production of Rs 3,700 per quintal, the ruling price of the commodity is hovering around Rs 2,600 per quintal.
The Goods and Services Tax Council has deferred the proposal of imposing cess on sugar. It has constituted a Group of Ministers (GoM) committee to look into the proposal. The GST council during its 27th meeting on May 3 in Delhi had decided that the GoM will take a call on imposition of cess.
Proposal talks about imposition of cess at the rate of Rs 3 a kg over and above GST at the rate of 5 per cent. Money collected through cess will be used to provide financial support to the sugarcane farmers. These farmers are having tough time as they are not getting sugarcane dues from mill owners, while mill owners are saying that final product prices are so low in the market making things difficult for them.
However, many states are not in favour of this commodity specific cess. Andhra Pradesh, Kerala and other states have opposed the cess on sugar, as will cause additional burden on the consumers. They have also pointed out that the levy of cess is against the spirit of implementing GST that is one tax one nation.
The Central Government had already abolished the system of levy sugar where the government purchases the commodity at price lower than the market for its ultimate distribution to the poor people through public distribution system. The states opposing the cess maintain they are forced to bear subsidy burden on sugar supplied through PDS.