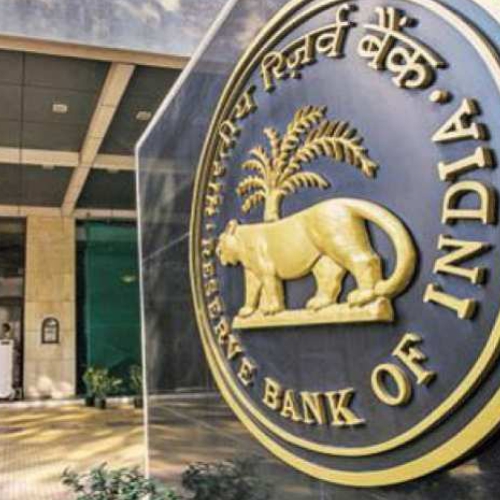 Mumbai: Making it more customer-friendly, the Reserve Bank of India (RBI) has extended the timings for customer transactions through RTGS. The RBI said RTGS transactions would be open from 7 am with effect from August 26. In a released circular on August 22, RBI said, "In order to increase the availability of the RTGS system, it has been decided to extend the operating hours of RTGS and commence operations for customers and banks from 7:00 am". Currently, RTGS transactions are available from 8 am to 6 pm for customers, and between 8 am to 7:45 pm for inter-bank transactions.
The Real Time Gross Settlement System (RTGS) is meant for the large-value instantaneous fund. In June, RBI announced that it will waive all charges on fund transfer through popular RTGS and NEFT systems from July 1, 2019, in order to boost the digital fund movement.

RBI levies processing charges and time-varying charges on banks for outward transactions through the RTGS and NEFT. Narendra Modi government aims to boost India in the line of "Digital India", so to implement the same various measures had been taken from time to time.
To Listen increases RTGS money transfer timings News click on the player button.