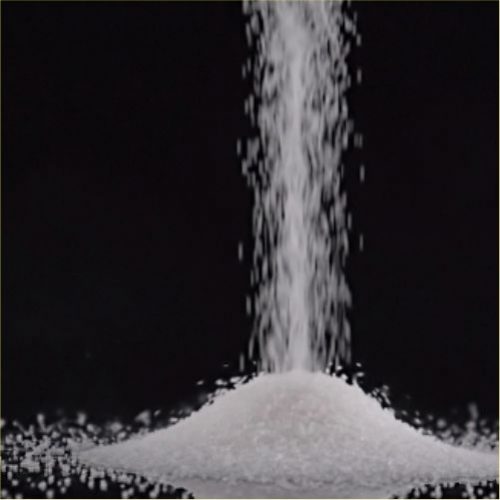 To Listen To This News Click On A Button Below To The Image.
As Iran struggles to secure food supplies under U.S. sanctions, Indian traders will export raw sugar to Iran for March and April delivery, according to media reports.
Iran will buy raw sugar from India for the first time in five years.
Earlier there were reports that the US decision to reimpose sanctions on Iran may help boost India's export of sugar to Iran in the coming months, mainly due to rupee-rial payment mechanism.
"Trading houses have contracted to export 150,000 tonnes of raw sugar for shipments arriving in March and April at $305 to $310 per ton on a free-on-board basis" news report published on a leading website said.
A few days ago, India got a setback after Malaysia announced that it would not buy raw sugar from India this calendar year as the country is sitting on surplus stocks.
Download ChiniMandi News App :  http://bit.ly/ChiniMandiApp