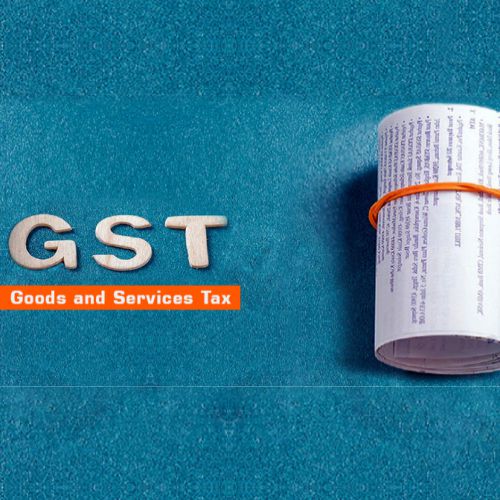 New Delhi: In a major relief to those who file GST, the government has extended the deadline as taxpayers were facing technical problems in furnishing returns. The last date for furnishing of Annual Return in the FORM GSTR-9 / FORM GSTR-9A and Reconciliation Statement in the FORM GSTR-9C for the Financial Year 2017-18 is extended from 31st August, 2019 to 30th November, 2019.
Also, in the month of June, the last date of filling annual returns for GST was extended till August 30, 2019.

The Central Board of Indirect taxes and Customs (CBIC) said in a statement, "certain technical problems are being faced by the taxpayers as a result annual return for the period July 1, 2017, to March 31, 2018, could not be furnished by persons registered under GST."
Earlier, Traders' body CAIT on August 22 asked the Finance Ministry and written a letter to Minister Nirmala Sitharaman to extend the last date for filing annual GST return.
Recently, amid reports of a slowdown in the Indian economy, Finance Minister held a surprise press conference. In which she announced a slew of measures to boost the Indian economy and give relief to the consumers and companies at large.
To Listen last date to file GST annual returns extended News click on the player button.