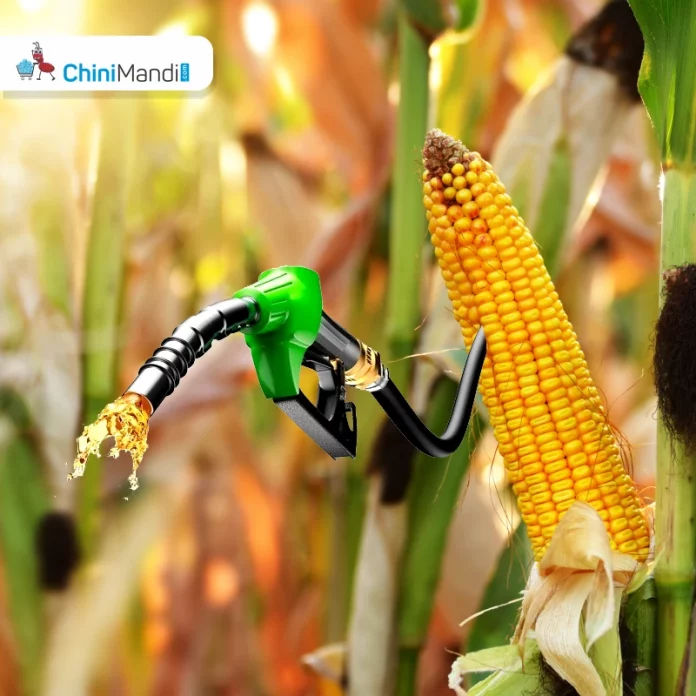 The government is planning to increase maize production that can be utilized to produce ethanol to achieve a 20% ethanol blending target, reports Financial Express.
The agriculture ministry along with the Indian Institute of Maize Research will develop high-yielding varieties of maize having higher recovery for ethanol, said a senior official. The farmers will be assured by distilleries of procuring their produce as like that of the sugar sector.
The petroleum ministry is also willing to incentivize ethanol production from maize, said officials.
According to the media report, Agriculture secretary Manoj Ahuja said on Tuesday that maize production in the country needs to be increased by 10 MT over the next five years which would meet growing demand for ethanol production and poultry feed. For the 2022-23 crop year (July-June), maize output would be 34.6 MT as against 33.7 MT in the preceding season.