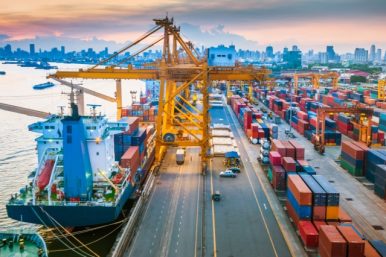 As part of its effort to cut the current account deficit and prevent a further slide in the rupee, the government has increased the import duty on 17 items from October 12, according to a finance ministry notification released late on Thursday night.
Products that have seen an increase from the current 10% duty to 20% include smart watches and telecom equipment.

In another notification, the finance ministry also barred the use of imported electronic intermediate goods, mostly those used to make telecom equipment, in the local manufacture of the latter.
The revenue impact of the duty increases couldn't immediately be calculated. The quantum of imports of these goods in 2017-18 couldn't immediately be ascertained.
In September, finance minister Arun Jaitley said his ministry would levy higher import duty on some goods as part of measures to shrink the current account deficit. The CAD, the difference between inflow and outflow of foreign exchange, widened to 2.4% of gross domestic product (GDP) in the April-June quarter.
The Indian currency has lost around 7% in the month to October 12.