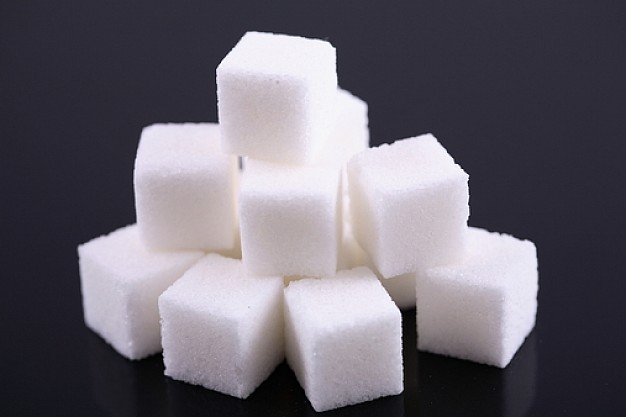 Surplus production of sugar during the current sugar season had resulted in depressed sugar prices which is adversely affecting the realization by the sugar mills from sale of sugar in the open market. Low realization from sale of sugar in the country during 2017-18 sugar season resulted in accumulation of cane price arrears.
In order to check the continuous fall in prices of sugar and stabilize the sugar prices with a view to clear cane price arrears of farmers, the Government has taken several measures like fixing minimum selling price for sale of sugar at factory gate @ Rs 29 per kg; imposition of stock holding limits on sugar mills and creation of buffer stock of 30 LMT.
With a view to monitor the implementation of imposition of stock holding limits on sugar mills along with implementation of Minimum Selling Price (Control) Order to ensure that sugar is not sold below the minimum selling price of Rs 29 per kg (Rs.2900/- per quintal) at the factory gate, and to monitor maintenance of Buffer Stock by the sugar mills, the Department of Food & Public Distribution/Directorate of Sugar & Vegetable Oils, has deputed its officials for making periodic visits to the sugar factories to check the stocks, prices at which sugar has been sold by the sugar mills and to check the buffer stock and the quality of sugar kept as buffer by the sugar mills throughout India.
Three teams, each comprising two officials of DFPD/DSVO, were deputed to visit sugar mills of Uttar Pradesh, Punjab and Maharashtra, respectively and inspected a total of 18 sugar mills in these states. As per reports of the visiting inspecting teams, compliance and cooperation, by and large, by all the mills is reported. The Government is hopeful that with the cooperation of sugar mills and the State Governments concerned, various measures taken by the Government will succeed in stabilizing the sugar prices and improving liquidity position of mills enabling them to clear cane price arrears of farmers.