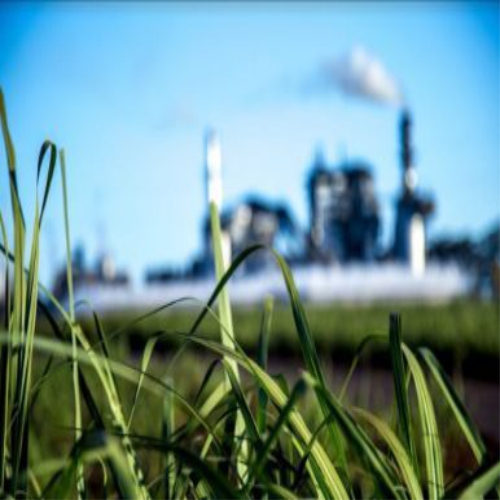 To Listen to this News click on the button below the image
Sangrur: The Dhuri Sugar mill is yet to clear arrears of farmers worth Rs 74.46 crore. The SAS Nagar Deputy Commissioner (DC) has issued a notice to the mill administration.
If authorities fail to clear the pending cane arrears, the Sangrur administration will start the proceedings to attach the property of the mill for its sale and deposit the same amount in the account of farmers.
Sangrur DC Ghanshyam Thori said, "Acting on the instruction issued by SAS Nagar DC we have begun the process to recover the pending dues of farmers."
The sugarcane farmers have intensified their protest over pending dues against the state government and refused to end it till they receive their dues.