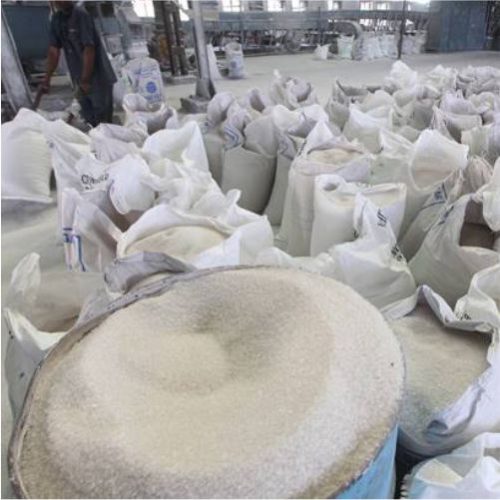 To Listen to this News click on the button below the image
Kolhapur: Sugar mills are eagerly waiting for the release of monthly sale quota for May. If the rumours to be believed, it is speculated that the government may allocate sugar quota between 21.8 LMT to 23.3 LMT.
According to reports, the government may announce sugar quota today.
The government is likely to hike the sale quota for May, as consumption is seen higher because the summer will be at its peak.
With summer is ongoing, various states across the country have registered temperature over 40 degree Celsius, whereas states like Rajasthan has crossed 43 degree Celsius. Due to scorching heat, sugar consumption will be excessive.
Also, it is expected that allocated quota for May will be exhausted due to good demand.
Earlier, the government had fixed 18LMT monthly sugar quota for sale in April 2019 with an extension of unsold sugar stocks of March 2019 quota. With a very high quota announced for March 2019 that is 24.5 LMT, the Government has allowed sugar mills to carry forward their unsold sugar stocks for the month of March 2019 to April 2019.
The Sugar quota for May is unlikely to lead to lower prices as the crushing season has almost ended.