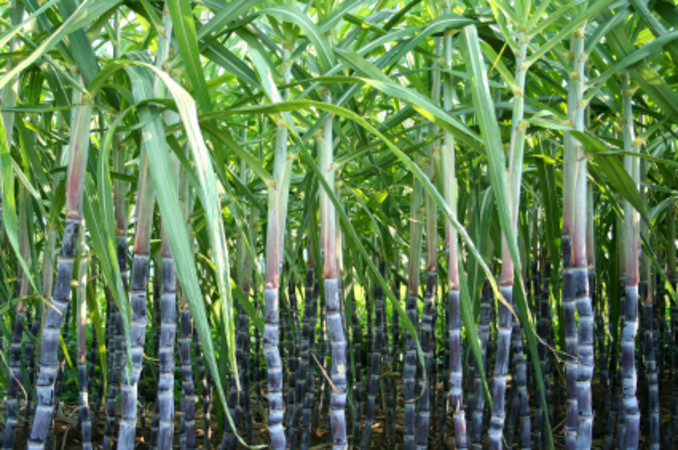 NEW DELHI:The government plans to recommend an 8 per cent increase in the fair and remunerative price (FRP) of sugarcane over the previous year, which the industry fears will make their operations unviable. If FRP is raised to Rs 275/quintal for the 2018-19 season beginning October, mills may find it difficult to pay farmers their dues. Official sources said the Prime Minister's Office (PMO) has asked the Food and Consumer Affairs ministry to examine the minimum selling price (MSP) of sugarcurrently fixed at Rs 29/kg. The industry wants the price to be Rs 33/kg for south and west India and Rs 35/kg in North India.
The FRP set by the Centre is the minimum price that sugarcane farmers are legally guaranteed. The hike would impact farmers in Andhra Pradesh, Karnataka, Maharashtra, Tamil Nadu, Madhya Pradesh and Gujarat who are paid by mills at FRP rate. In other key growing states of Uttar Pradesh, Punjab, Haryana, Tamil Nadu and Uttarakhand, farmers get the State Advised Price (SAP) fixed by state governments which is usually higher than FRP.
Prime Minister Narendra Modi had met 140 sugarcane farmers on June 29 and told them that the government would announce new cane price in two weeks, which would be higher than the previous season. The government also plans to give incentives to farmers who sell cane having recovery higher than 9.5 per cent. "The Cabinet will soon clear the proposal in the coming days and it will be higher than the 2017-18 price," said a government official.
While farmers are demanding higher FRP, sugar traders feel that the cost of production would increase by Rs 1,000-1,500 per tonne. "The minimum selling price of sugar now is Rs 29/kg. An increase in FRP will mean that cost of production increases," said a sugar trader. The current cost for production of sugar in Uttar Pradesh is Rs 32-33/kg and in Maharashtra, it is Rs 29-30/kg.
This could impact sugarcane arrears, said the industry. Till June, the arrears paid were at Rs 19,816 crore. "The PM had said the MSP of crops will be 150 per cent of the input cost. Similar would be the case for sugarcane FRP. As per a judgement of the UP High Court the cost of sugarcane production is Rs 280/quintal, so FRP should be Rs 420/quintal for this season," said VM Singh, convener of the Rashtriya Kisan Mazdoor Sangathan.