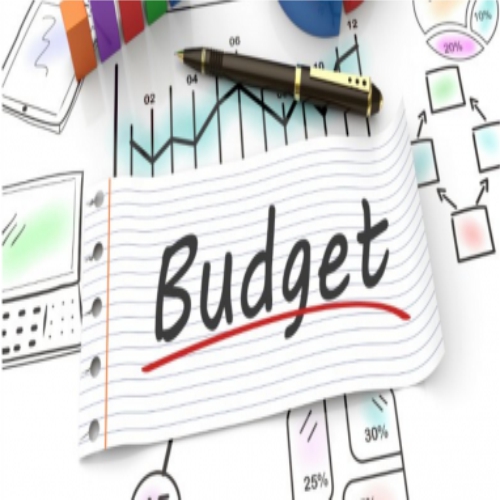 New Delhi, Jun 28 (UNI) The Government has received Rs 1,46,830 crore — 7.06 per cent of corresponding Budget Estimates of 2019-20 of total receipts — upto May 2019, the Finance Ministry said on Friday.
The amount comprised of Rs 1,15,340 crore as tax revenue (net to Centre), Rs 28,423 crore as non tax revenue and Rs 3,067 crore as non debt capital receipts, the Ministry said.
The data was released in the monthly account of the Union Government upto May 2019 which has been consolidated and reports published.
Non Debt Capital Receipts consists of recovery of loans Rs 712 crore and disinvestment proceeds Rs 2,355 crore.
The Ministry said Rs 99,087 crore has been transferred to state governments as devolution of share of taxes by the Government upto this period, which is Rs 12,491 crore lower than the previous year.
Total Expenditure incurred by the Centre is Rs 5,12,987 crore — 18.42 per cent of corresponding BE 19-20. Out of which Rs 4,65,284 crore is on Revenue Account and Rs 47,703 crore is on Capital Account.