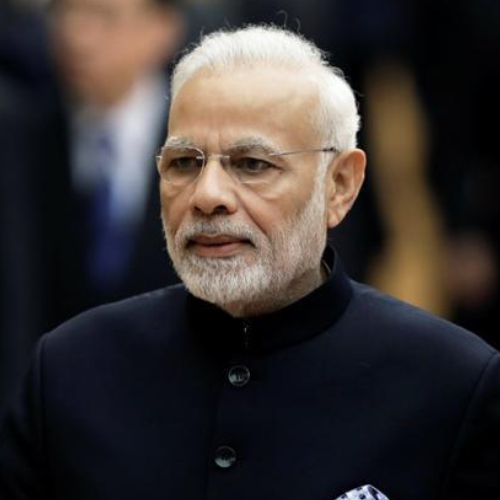 New Delhi: Government of India has reconstituted the Economic Advisory Council to the Prime Minister (EAC-PM) for a period of two years with effect from 26th September 2019. Dr. Bibek Debroy and Shri Ratan P. Watal will continue to be the Chairman and Member Secretary respectively of the reconstituted EAC-PM. Apart from these two Full-Time Members, the EAC-PM will have two Part-Time Members.
While Dr. Ashima Goel continues to be one of the Part-Time Members, Dr. Sajjid Chinoy has been made as another Part-time Member.
To Listen to this News click on the button below the image.