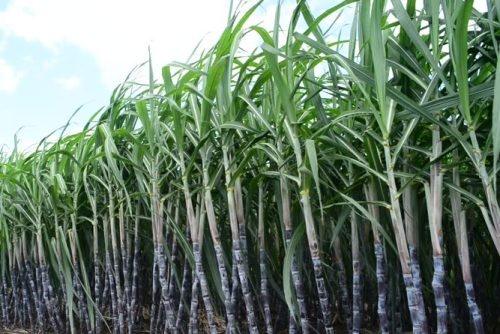 State government's Co-operative department has requested central government to grant subsidy to help farmers purchase sugarcane harvesting machine. Central government has not responded on the proposal. After receiving response from central government, we will take decision on this. State government is also considering to grant subsidy to farmers to purchase cane harvesting machines on the lines of central government, informed Co-operative minister Subhash Deshmukh in Legislative Assembly.
Government grants subsidy to cane harvesting machine under National Agri development scheme. Total 500 applications from members of co-operative and private sugar mills and cane producers have been received so far. They have already paid Rs 25 lakh to the concerned companies. At such condition, the sugar commissioner has stated that government has stopped subsidy grant to these machines. Every miller has planned to use cane harvesting machine to cut 30 to 40% cane following the shortage of cane cutters. If the subsidy to machine is stopped, the millers will face problem. The farmers are demanding subsidy to cane that has been not cut due to lack of cane cutters. Hence government should make provision of Rs 100 crore for subsidy of cane harvester machine. A demand in this regard was made by NCP's Ajit Pawar, Jayant Patil, Dilip Walse Patil, Baban Shinde, Rajesh Tope, Rahul Mote, Rana Jagjitsinh Patil by calling attention notice.
Replying to this Deshmukh said, Under Nationla Krishi Development scheme, government grants 25% subsidy or up to Rs 25 lakh to the co-operative and private sugar mills, farmers groups and shelf help groups. As per government's revised scheme, the subsidy has been increased to 40% or up to Rs 40 lakh. Government has granted Rs 76 crore subsidy to 297 beneficiaries from 2011-12 to 2017-18. But under this scheme grant is not given to individual applicants. Hence 300 farmers that applied last year will not get the subsidy, he cleared.