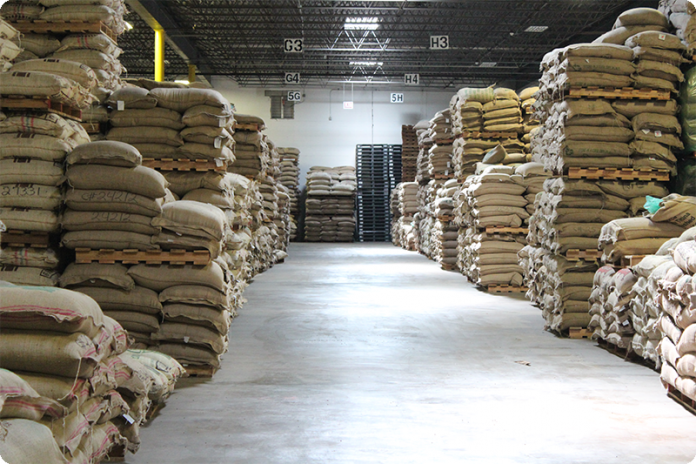 Image Credits: Royalny
Sugar stocks will be in focus today as the government has scrapped export duty of raw and refined sugar to boost shipments. In an interview to CNBC-TV18, M Manickam, Executive VC of Sakthi Sugars spoke at length about the sector.

Manickam said that the export duty is off but it's not profitable to export because international market is around Rs 20 and our cost of production is Rs 34.
He further said that this is not going to make any difference to the domestic price unless the government is willing to give a huge subsidy.
On prices front, he said prices in the domestic markets are at around Rs 29 per kg.
According to him, industry will get relief only if cane prices are reduced.
Government should look to build a 5 million tonne buffer of sugar stocks, he added.