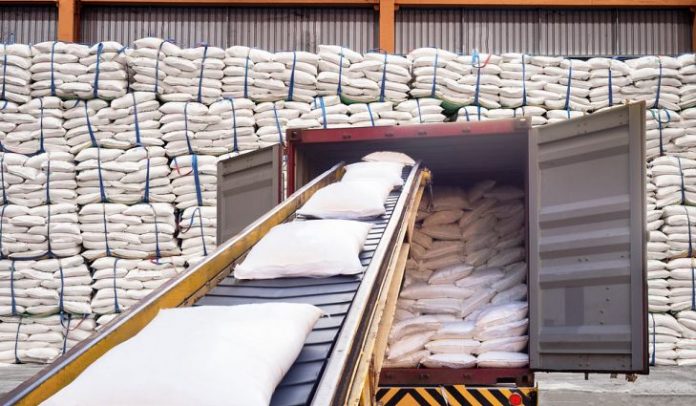 Image Credits: World Atlas
Due to continuous decline in sugar prices, it has become difficult for mills to pay FRP to farmers. If mills sell sugar at a rate below Rs 3200 to 3300 per quintal, they are at definately landing in a loss. To come over this Prime minister Narendra Modi has convened a meeting under guidelines of senior leader Sharad Pawar at Delhi, said Prakash Naiknavare, Managing director of the National Federation of Cooperative Sugar Factories (NFCSF).The meeting is likely to be held between May 13 to 15, he informed.
At the beginning of cane crushing season, every year FRP is fixed on the market price of the sugar. After beginning of cane crushing, the market prices of sugar continued to fall. This affected sugar mills as well as farmers. Government has announced subsidy but this will not help to come over the crisis the sector is facing. It is necessary to fix rate at Rs 3200 to 3300 per quintal for sugar. The mills should remain firm on this and demand the same to the government. They should take steps to convince the government about this, he appealed to the representatives of sugar mills.
Sanjay Khatal of State Sugar Federation, MLA Chandradeep Narake, President of Kumbhi sugar mill, Prakash Awade, former textile minister, P G Medhe,Executive directors and directors of various sugar mills from Kolhapur district were present for the meeting.