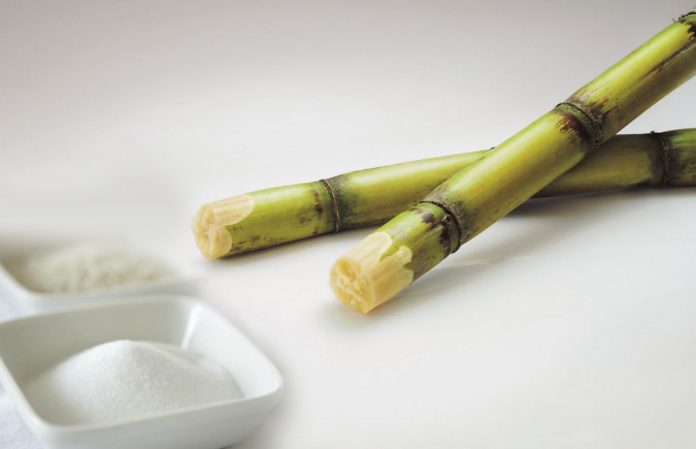 India is set to announce a slew of support measures for the sugar sector, government sources said, aimed at cutting a growing surplus and propping up local prices to help loss-making mills and millions of cane growers who make up a key voting bloc.
Prime Minister Narendra Modis cabinet is likely to back the proposals – which include building a 3 million tonne government stockpile to soak up excess supply from the domestic market – when it meets on Wednesday, the sources two said.
The sources, who are directly involved in policy making, did not wish to be identified, in line with government policy.
Modis Bharatiya Janata Party last week suffered a blow in a by-election in Uttar Pradesh, the top sugar producing state in Indias northern cane belt. Analysts viewed the result as a bellwether for a general election due by May 2019.
Modi needs to placate Indias 50 million cane growers, whose numbers make them an influential political lobby, to smooth his route back to power next year.
India, the worlds biggest consumer of sugar and No. 2 producer after Brazil, has in the past created government stockpiles, or buffer stocks, to tackle supply gluts caused by yo-yoing output.
Late last month Reuters reported that the government would approve the proposal that would require sugar mills to stock 3 million tonnes of sugar in their warehouses, with the government paying the carrying costs for the commodity.
The plan would cost the government around 12.15 billion rupees ($178.5 million).
Other than building a buffer stock, the government is also expected to offer cheap loans to sugar mills to expand their ethanol production capacity and fix a floor price to ensure that retail rates do not fall further, the sources said.
Shares of sugar companies such as Dhampur Sugar Mills Ltd, Mawana Sugars Ltd, Balrampur Chini Mills Ltd and Avadh Sugar & Energy Ltd jumped on Tuesday in anticipation of the measures.
Sugar prices have dropped to their lowest in 28 months, exacerbating financial woes of sugar mills. Citing their poor financial health, mills have said they are unable to pay cane farmers on time.
Mills now owe nearly 220 billion rupees, which could leap to a record 250 billion rupees in the current 2017/18 season.
Rising cane arrears have angered farmers.
New Delhi scrapped a 20 percent tax on sugar exports in March, and in April asked mills to export 2 million tonnes of sugar to cut back inventories.
The government also approved a plan to provide financial support to cane farmers for produce sold to sugar mills.