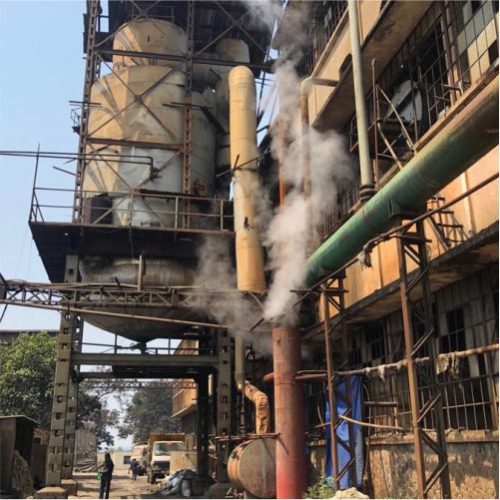 Porvorim: Controversy over Sanjivani Sugar Factory is refusing to die down. In the latest development, Co-operation Minister Govind Gaude assured the Goa Legislative Assembly that mill will not be shut and if the crisis continues then alternative products such as ethanol would be considered as a replacement.
He assured cane growers that if the mill does not operate in a new season, then they should not get panic. Earlier, Goa chief minister Pramod Sawant had stated, "Those who produce sugarcane this season would not incur any loss. The government will purchase their sugarcane and supply it to the sugar mills in other states, besides providing support price to these farmers."

The mill has registered a loss of Rs 101.22 crore due to unavailability of sugarcane and various reason. Government, after studying the feasibility of continuing the factory will take any decision related to the mill as measures will be taken.
Local politicians warned the government over factory closure. MLA Prasad Gaonkar threatened to agitate along with farmers on the streets of Panjim if government closes the factory.
To Listen to this News click on the button below the image.