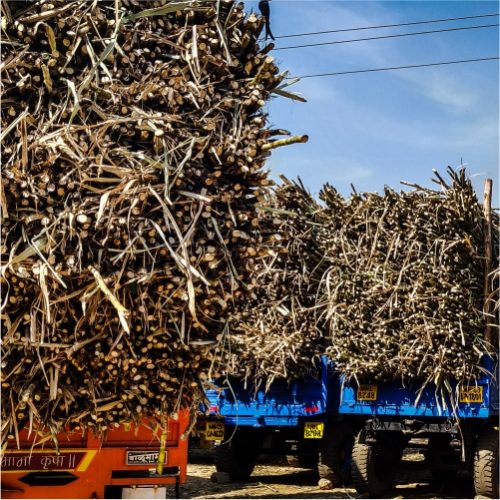 New Delhi: Despite various government measures to bail out sugar mills from their financial woes, cane payment arrears have remained a major issue. Looking at mounting cane dues, the government has decided to monitor the state-wise cane price arrears position.
In a circular issued to Principal Secretaries, In charge of Sugar Industry and Cane Commissioners/Directors of Sugar on April 4, 2019, Department of Food and Public Distribution (DFPD) said, "I am directed to inform that in the wake of accumulation of huge cane arrears, it has been decided to monitor state-wise cane price arrears position and other data relevant to it on daily basis at the higher level in this department."

DFPD has asked them to provide inputs on a daily basis in a proforma prescribed by the department, for which the deadline is set at 3:00 PM on a succeeding day.
In past, the Centre had taken various steps to solve the crisis. In February, the government increased Minimum Selling Price (MSP) of sugar from Rs 29 to Rs 31 per kg and also approved a soft loan of over Rs 10,000 crore to help millers clear the pending dues of farmers.
According to Indian Sugar Mills Association (ISMA), the cane arrears in the country upto February 22 is Rs 20,159 crore.
Download ChiniMandi News App:  http://bit.ly/ChiniMandiApp