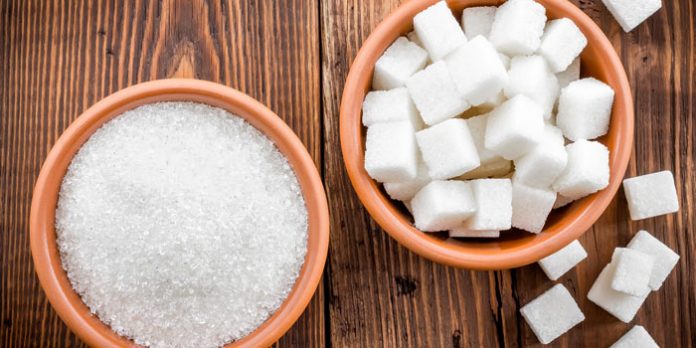 The government's bailout for sugar mills did not go all the way, as investors may have expected. The minimum selling price was lower than expected. But the government's main intention is to ensure that farmers' cane arrears are cleared, and for that, it was willing to stabilize sugar prices but not let them spike.
The festive season has commenced and a sharp spike in sugar prices can become a thorn in the government's side, with elections due in less than a year. Once all the formal notifications come, the conditions will also become clear.

Take the three-million-tonne buffer stock plan. The government will buy from mills but pay farmers directly. Therefore, mills will see no direct benefit but their inventory holding costs will fall.
The buffer is sizeable, at about 9-10% of output. But the government can review its plan, based on price and availability. That implies the government is not compelled to buy all the three million tonnes. How the price for the buffer will be determined is also unclear.
As a signalling mechanism, the buffer can certainly stabilize prices. Equally, a buffer can be used to cool down prices. This can become a double-edged sword.
A minimum selling price for sugar is undesirable, as the government now controls the input cost and output price of the sweetener. And, what's to say the minimum does not become the maximum when sugar prices increase?
While mills wanted a higher price, at an ex-mill price of ₹29/kg, it is just a bit over the ₹28/kg that mills were already getting, according to a statement by the Indian Sugar Mills Association, and a minimum price of ₹35/kg is what was they needed. That may be unrealistic.
M-30 grade sugar prices had fallen to as low as ₹26.6/kg in the wholesale market in end-May, a level last seen three years ago. It has recovered to ₹30/kg levels, probably on news of the minimum price. Even at ₹29/kg, mills in the western and southern regions can benefit, according to an Icra release.
Also, since the procurement cost varies across states, the minimum price prevents mills with a lower cost from selling at a lower price, even if they want to.
Again, the government will impose stock holding limits on mills, initially till September. This may be used to ensure that prices are kept in a range. Whether the government separately imposes an obligation on mills to clear cane dues also remains to be seen.
A longer-term relief measure is the government providing financial support to mills on the distillery front. Mills can then use surplus cane to produce ethanol. While that makes sense on paper, the government's role in fixing sugar cane price is what has caused this mess. And, all that mills had to do was to let sugar cane arrears mount, forcing the government to come to their rescue. The real long-run reform will be to link the price of cane to that of sugar. A Crisil note estimates the package to address only 40-45% of the cane arrears. That means farmers may still not get all their dues, even after this package is implemented.