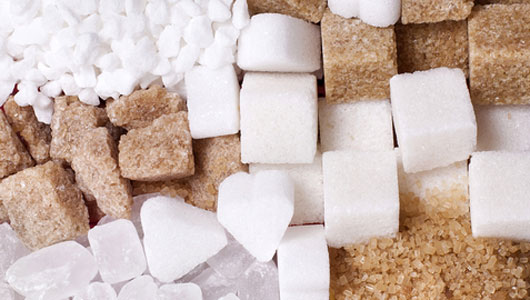 The Union Cabinet yesterday (17 May) presented a new bio fuel policy, with the provision to allow farmers to divert excess crops produced towards fuel production.The policy also set aside Rs 5,000 crore as a viability gap fund to set up second generation ethanol refineries over six years.
With the National Biofuels Policy 2018, the Centre looking beyond sugar and molasses to have livestock available to produce ethanol. Among the newer sources being considered are sugarcane, sugar beet, corn, cassava, sorghum, along with grains that are damaged and unfit for human consumption such as wheat, broken rice and rotten potatoes.
Farmers at risk of not getting a good price for their produce during the surplus production season will be eligible to generate ethanol using the surplus. The generated ethanol cannot be mixed with petrol and and will require the approval of the National Biofuels Coordination Committee.
Municipal solid waste has also been addressed with policy, with the option of converting it into drop-in fuels. The scheme proposes higher purchase prices for second generation biofuel over first generation biofuel, namely bioethanol and biodiesel. Oil marketing firms in the country are currently setting up 12 biorefineries for second generation fuels at a cost of Rs 10,000 crore.
According to the policy statement, ethanol production for blending with fuel in 2017-18 will be around 150 crore litres, resulting in foreign exchange savings of up to Rs 4,000 crore. Each litre of biofuel is expected to cut down carbon dioxide emissions by 20,000 tons.
The production of biofuels is expected to increase the rural standard of life with more jobs being created across the India.