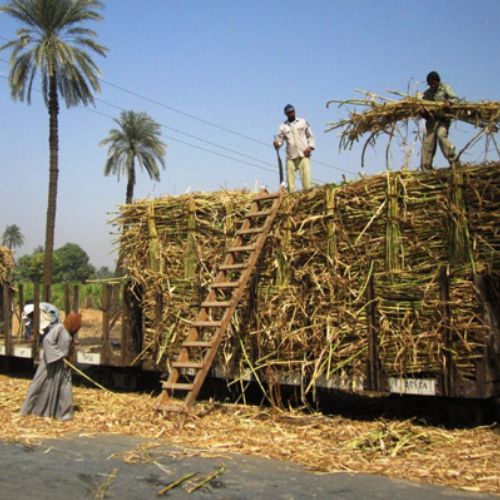 The largest and leading sugar manufacturer in Kenya Mumias Sugar Company has not crushed cane for one year now due to no cane supply.
Governor of Kenya Wycliffe Oparanya has persuaded the farmers who have stranded sugarcane farming to revert to the growing the cash crop. According to the local media reports, he also cited that the Mumias Sugar Company of faced trouble and closure due to the insufficient supply of raw materials which majorly occurred due to farmers switching to other cash crops resulting to a decline of cane crushing from 8000 tonnes a day to meagerly 100 tonnes.

According to Oparanya, revival of the ailing sugar mill is already on the roadmap however the company will succeed only if farmers choose to embrace the cash crop again.