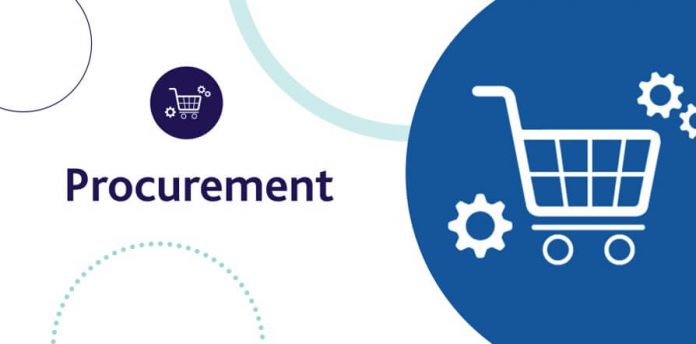 In order to promote Make in India, the government has asked all ministries and departments to notify the domestic content norms for goods to be procured by them, an official said.
It has also advised the ministries to study the phased manufacturing programme being implemented by ministry of electronics and information technology to progressively increase the domestic content.
"The main objective of this move is that ministries, departments, public sector units and defence forces should give preference to domestic products," the official in the commerce and industry ministry said.
This initiative would encourage 'Make-in-India' campaign and promote manufacturing and production of goods and services in India.
Several departments including Department of Industrial Policy and Promotion (DIPP) has started notifying products from sectors such as leather.
The department of defence production has identified as many as 90 such items and it will be notifying the domestic content for these products soon.
Similarly, department of pharmaceuticals would be notifying the norms for four major categories, including consumables and implants.
The government had issued the Public Procurement (Preference to Make in India), Order 2017 on June 15, 2017, to promote manufacturing and production of goods and services in the country to enhance income and employment.
Under the Public Procurement Order, it was envisaged that all central government departments, their attached or subordinate offices and autonomous bodies controlled by the Centre should ensure purchase preference be given to domestic suppliers in government procurement.