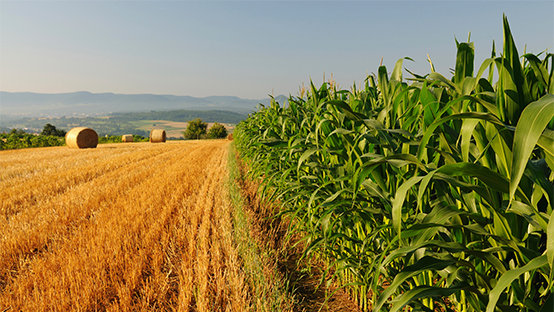 Prime Minister Narendra Modi today said the government has fulfilled its promise of hiking the minimum support price to 1.5 times the production cost of farming produce, asserting that the government is committed to the development of the agriculture sector.
The government today hiked the minimum support price for paddy by a steep Rs 200 per quintal as it looked to fulfil its poll promise to give farmers 50 per cent more rate than their cost of production.
The decision, taken by the Union Cabinet headed by Prime Minister Modi, comes less than a year before the next general elections.
"I am very happy that the promise made by the government to our farmer brothers and sisters of giving minimum support price at 1.5 times the production cost has been fulfilled. There has been a historic increase in the MSP. Congratulations to all farmers," he tweeted in Hindi.
The government is committed to taking all initiatives needed for the development of the agriculture sector and farmers' welfare, he said.
"We have been taking steps in this direction and will continue to do so," he said.