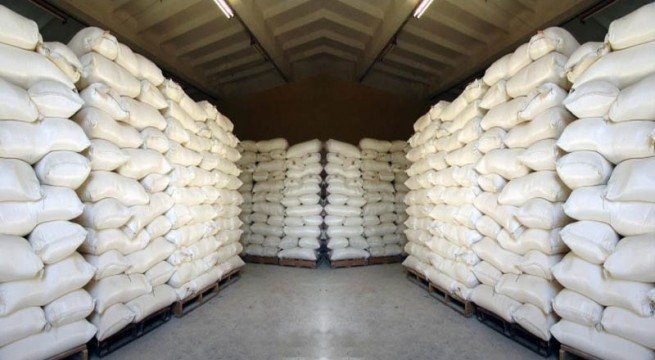 Sugar mills can sell 16.50 lakh tonnes of the sweetener in the open market in July, the government today said.
In a notification issued today, the food ministry has allocated sugar quota for sale to each of 524 mills in the country.
Recently, the government had announced creation of 3 million tonnes of buffer stock and stock holding limit on sugar mills in a bid to improve liquidity of cash-starved millers and enabling them to clear cane arrears of around Rs 20,000 crore.
Reacting to the development, one of the association said it is a reasonable quota for July month when monsoon hits all over and the demand for soft drinks and ice creams remains lower.
The country's sugar production is estimated to be a record 32 million tonnes in the 2017-18 season (September-October), as against 20.3 million tonnes last year. The production is much higher than the annual demand of 25 million tonnes.