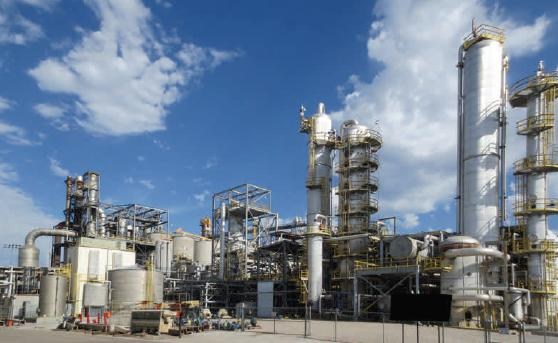 Image Credits: phxequip.com
Union Minister for Consumer Affairs, Food and Public Distribution Ram Vilas Paswan today said the government had proposed a tax rate of five per cent on ethanol to the GST Council.
"We have proposed to the GST Council to reduce the GST on ethanol to 5 per cent from 18 per cent," Paswan said, adding that the sugar industry was facing problems due to a crash in prices.
It was decided in the GST Council meeting, held yesterday, that a separate group of ministers would look into the issue of levy of cess on sugar as well as reduction of GST on ethanol.
The Cabinet had, on May 2, approved financial assistance of Rs 5.50 per quintal of cane crushed during the 2017-18 sugar season, in order to help sugar mills clear farmers dues totalling Rs 20,000 crore.
Paswan said that the government had also allowed Duty Free Import Authorisation (DFIA) scheme in order to facilitate the export of surplus sugar.
The Union minister lauded Maharashtra for successfully linking 88 per cent ration cards with the Aadhaar number of the holders.
"This has helped eliminate 50 lakh bogus ration cards," he claimed.
Paswan said that all ration shops in Maharashtra were equipped with point-of-sale machines and this had facilitated beneficiaries to buy provisions from any ration shop.
The minister said that the government had plans to build modern silos with a total capacity of 100 lakh tonnes by 2022.
Of this, 37 lakh tonnes were under various stages of development and 6.75 lakh tonnes were operational, he said.
He said that these modern silos would help store foodgrains longer and, in turn, would keep a check on price rise.