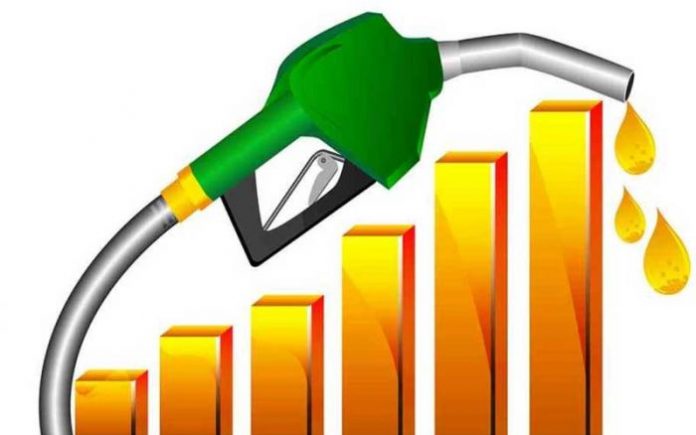 NEW DELHI: The government on Wednesday hiked the price of ethanol produced from Cmolasses by Rs 2.85 per litre to Rs 43.70 for the new season starting December. In a first, it also fixed the price of ethanol produced from B heavy molasses at Rs 47.49 per litre in its bid to encourage sugar mills to divert cane for producing ethanol over the sweetener to bail out for the sugar mills.
Molasses is a viscous product resulting from refining sugarcane or sugar beets into sugar.
TOI on May 18 had first reported the government move to increase the prices of ethanol as a package to deal with the sugar glut, which has resulted in price crash of the sweetener and liquidity crunch of mills to pay the arrears of cane growers.
"Remunerative price to ethanol suppliers will help in reduction of cane farmers' arrears," an official release said.