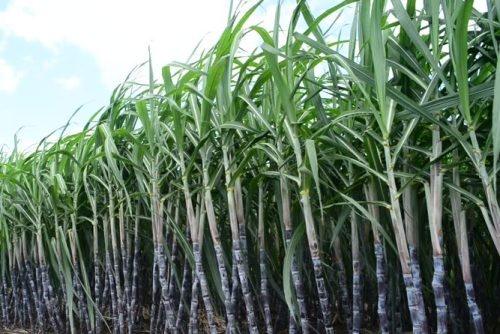 The Centre's push for ethanol, touted as an effective tool to cut oil imports, may not get a positive response from sugar mills with owners expressing concerns about 28% GST on molasses and low subsidy for transportation of the spirit.
Hindustan Petroleum Corporation Limited (HPCL) has invited a public tender on August 10 to procure 329 crore litres of ethanol between December 2018 to November 2019.
Krishna Kishore, general manager of HPCL's South Central Zone, said they aim to procure 27.85 crore litres of ethanol expected from Karnataka. "It has been proven that ethanol is a win-win situation for sugar mills, government as well as the environm…
With oil import burden touching Rs 84,810 crore this month, the Centre is banking on ethanol to save Rs 12,000 crore in import in the next four years. However, the sugar mills' association does not express the same enthusiasm.
"Conversion of sugarcane juice or B-Heavy molasses to ethanol is not viable at the current rate. Sugar mills will not get the full benefit of increase in ethanol price and reduction in GST on ethanol from 18% to 5% as oil marketing companies (OMCs) are expecting sugar mills to bear part of ethanol transport costs to their depots and molasses continues to be taxed at 28% GST," he said.
The farmers, however, say ethanol has the potential to ensure cash flow into factories in crisis. "Though it is our sugarcane that will be used to produce ethanol, farmers don't get anything. However, we hope that the factories will benefit enough to clear the Rs 1,500 crore they owe to farmers," said Sugarcane Growers' Association president Kurubur Shanthakumar.
The HPCL officials said they were holding a meeting of sugar mill owners on Thursday to address the relevant issues. "There is no doubt that ethanol is benefitting all. These wrinkles will be ironed out," they added.