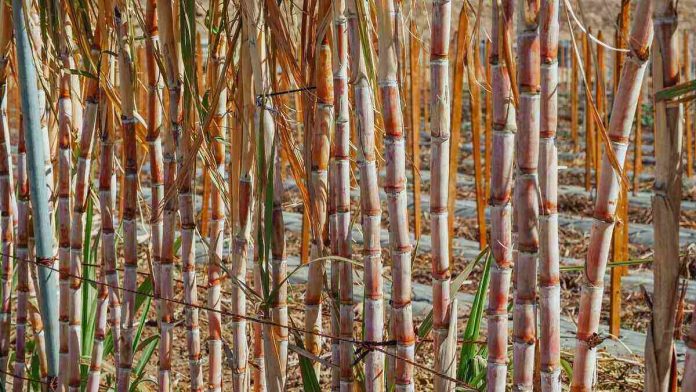 The Punjab Sugar Mill Owners' Association has urged the state government to pay a compensation of Rs 40 per quintal to the sugarcane growers on the pattern of the Uttar Pradesh government.
The association said the mill owners were not in a position to pay arrears to the farmers as the sugar prices had come down substantially.
In an appeal to the state, the association representatives, including Jarnail Singh Wahid, Rana Inder Partap Singh, Kamal Oswal, Kunal Yadav and Raju Chadha, said the mills might not be in a position to crush sugarcane if the situation failed to improve. They said the millers had not signed agreements with the cane growers so far due to price uncertainty.
They said owing to the falling sugar prices, the Uttar Pradesh government had directly compensated cane farmers by releasing Rs 500 crore to ease pressure on the millers.