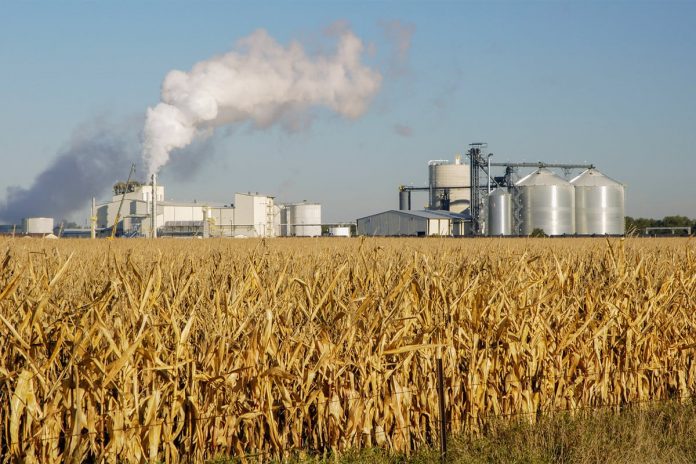 Oil Minister Dharmendra Pradhan has promised to ease the process of purchasing sugarcane-extracted ethanol for doping in petrol, a move that will help farmers get better price for the crop and cut the country's dependence on oil imports.
Pradhan, on a visit to the city to promote bidding for city-gas distribution licences, said, "For this, based on co-ordination, a way will be evolved. There is a provision of ethanol blending up to 10 per cent. In the coming days, there will be immense possibilities about use of ethanol. The farmers will also benefit from this in a major way."
Just like crude oil is treated as basic raw material for making petrol and diesel, Pradhan wanted ethanol to be given the same treatment.
Meanwhile, Uttar Pradesh government officials said that 50 acres of land has been shortlisted in Gorakhpur for a proposed ethanol project.
"Work on this will start soon," Pradhan added.
The state government also raised the issue of biomass energy project in Sitapur.
Uttar Pradesh Chief Minister Yogi Adityanath asked Indian Oil to expedite work on hydrocarbon projects in Deoria.