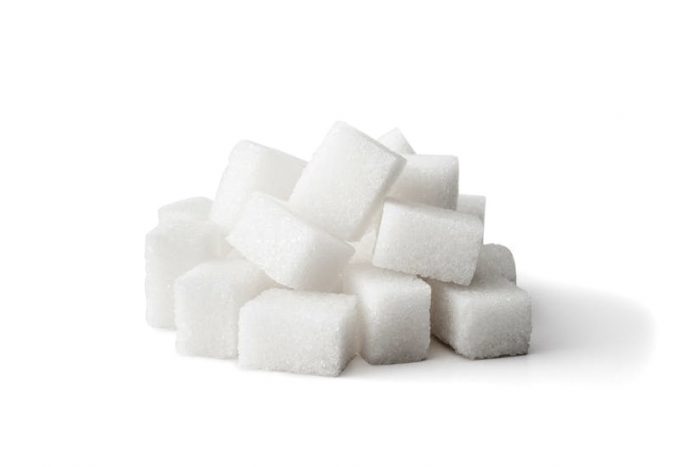 Surat: The central government's economic committee declared a minimum support price of Rs 2,900 per 100kg of sugar. The announcement of a Rs 1,800 crore package for the sugar industry has pushed sugar prices from Rs 3,050 to Rs 3,300 per 100kg in the open market. The retail price of sugar is not going to dip further, experts say.
"It is unlikely that the retail price of sugar will fall further. This partial package to the sugar industry will help cut losses of sugar cooperatives," said Sandip Mangrola , chairman of Vataria Sugar.
The sugar industry is partially satisfied by the central government's package . However, stakeholders still feel that export subsidy is provided, losses will not be covered completely.
Today, the production cost for a sugar cooperative is Rs 35 per kg or Rs 3,500 for 100kg. The government has fixed the minimum support price at Rs 2,900 per 100kg and announced a decision to create a buffer stock of 3 million tonnes of sugar.
Sugar sells for about Rs 2,100 per 100kg in the international market and this causes losses.
"Along with the export subsidy, we also need working capital loans for sugar cooperatives to cover short margins. Today, we have high liabilities against lower stock and unless these two steps — export subsidy and provision for working capital loans — are taken, the industry will keep losing. We are looking at bumper yield in the coming year too," said Mangrola.
"The government has taken a few steps, but it is uncertain whether they will completely stop the losses. It will surely stop the decline of sugar retail prices. Sugar is unlikely to get cheaper for the common man," said a wholesaler, on condition of anonymity.
Against the total demand of 240 lakh tonnes in the country, sugar production this year was a bumper 314 lakh tonnes.