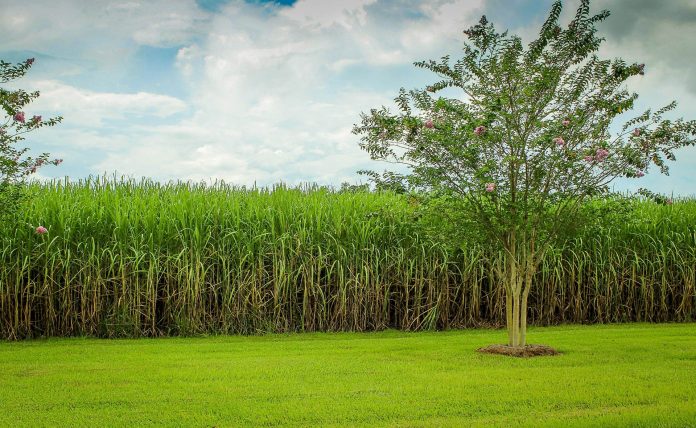 Image Credits: Indianomics
The world's sugar traders are experiencing the biggest ever global surplus.
That's according to Green Pool Commodity Specialists, which expects the glut to reach 18.4 million metric tons this season. The Brisbane, Australia-based researcher boosted its estimate by almost a quarter because of a massive increase in the sugar-cane area and yields in India, the No. 2 producer.
Biggest Surplus Ever
Green Pool sees record glut followed by another surplus
To make matters worse, excess supplies forecast for next season will also be bigger than previously expected, according to Green Pool. That could drive further declines in the price of sugar, which is trading near the lowest since 2015 and is this year's worst-performing major commodity.
"We are really just plowing our way through that 2017-18 surplus and I think the reality is there is a further surplus to come to the market," Tom McNeill, a director at Green Pool, said by phone. "The reality of Indian exports hasn't yet hit the market. There's still a lot of sugar to come out of Thailand this year, a lot. Pakistan is still exporting."
India accounts for the majority of this season's surplus, which Green Pool calculates on a national crop-year basis, starting when harvesting begins in each country. The Asian country's output is now forecast to reach 31.1 million tons, about 5 percent higher than previously expected.
A bigger Indian harvest next season will also contribute to another surplus. Green Pool raised its forecast for the 2018-19 glut by 10 percent to 6.6 million tons. The crop in India will be so big that it will overtake output in Brazil's main growing region, which is diverting more cane to making more profitable ethanol.
India's sugar production will probably reach 32 million tons next season, while millers in Brazil's center south will make 30.8 million tons, the researcher forecasts. Ethanol prices have been climbing and Brazil has recently turned to more-friendly policies towards the biofuel.
"There's no doubt that Brazil is the only real shock-absorber in the market, hence why they are moving back out of sugar and into ethanol," McNeill said.
Sugar's slump is hurting many producers because prices are below the cost of production, McNeill said. Still, global output may take longer to adjust due to policies in many countries that protect prices farmers receive for sugar cane.
"Prices are far below the cost of production for most of the global exporters, so there's damage being done by those prices without a doubt," he said.
Other highlights of the report:
Thailand's sugar production seen at 14.6 million tons this season, 100,000 tons higher than a previous forecast.
Sugar production in the European Union set to fall to 18.6 million tons in 2018-19, 1 million tons lower than this season.
"As producers were offered multi-year beet purchase contracts at attractive prices last year, acreage is likely to remain largely unchanged."