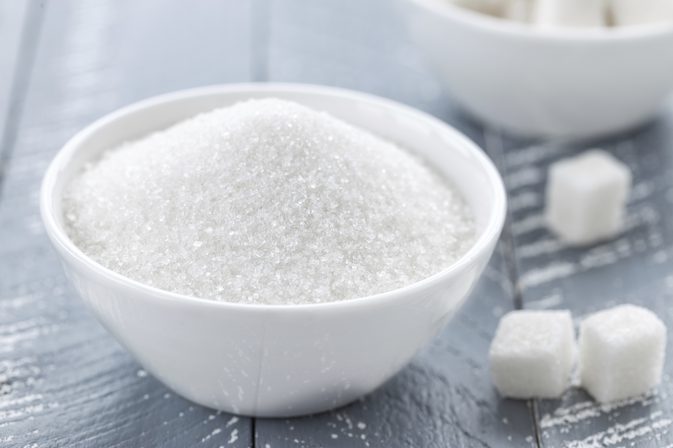 Image Credits: Livestrong.com
The GST Council, headed by finance minister Arun Jaitley, will give approval to increase state and Centre's stake in IT backbone Goods and Services Tax Network (GSTN) to 100 percent, a source in know of the matter told Moneycontrol.

The Council — a constitutional body for making recommendations to the Centre and states on issues related to Goods and Services Tax (GST) — may not approve imposition of cess on sugar as all states barring Uttar Pradesh are against the proposal, the official said.
"The idea of imposition of cess on sugar is against the structure of GST of doing away with multiple taxes," the source said. Besides, only the Centre will clock revenue from the cess amount with states having no share in it, the source explained.
However, the final call will be taken by the Council in its meeting, to be held via video conference at the Prime Minister's Office on Friday.
In a bid to help mills clear cane dues owed to farmers, the food ministry had sought imposition of cess on sugar at a rate not exceeding Rs 3/kg over and above the 5 percent GST rate.
The focus of Friday's meeting is largely on getting approval on the new shareholding pattern of GSTN, as well as finalizing the revised return filing format based on the "fusion model" recommended by group of ministers (GoM) headed by Sushil Modi.
Currently, five non-government financial institutions, HDFC, ICICI Bank and LIC Housing Finance Ltd, among others hold 51 percent equity in GSTN. While the Centre has 24.5 percent stake, the rest is owned by states, union territories and empowered committee of state finance ministers.
Under the new structure, Centre and states will continue to have equal stake in the entity, another source said.